A Diversity of Things To Do In Saskatoon
As Saskatchewan's largest city, Saskatoon offers plenty of things to do for travelers of all ages and inclinations. Located in the heart of downtown Saskatoon overlooking the South Saskatchewan River and close to the most sought-after dining spots, entertainment, and local landmarks, Sheraton Cavalier Saskatoon Hotel presents guests with the best that the city has to offer.
Enjoy neighboring attractions like the Meewasin Valley Trail, River Landing and the University of Saskatchewan and be sure to not to miss events like the SaskTel Jazz Festival, Northern Saskatchewan Children's Festival and the Taste of Saskatchewan. There is no shortage of special events to enjoy while in Saskatoon. Start planning your trip today!

If you have any questions regarding your stay, please feel free to contact us at hotelinfo@sheratonsaskatoon.com.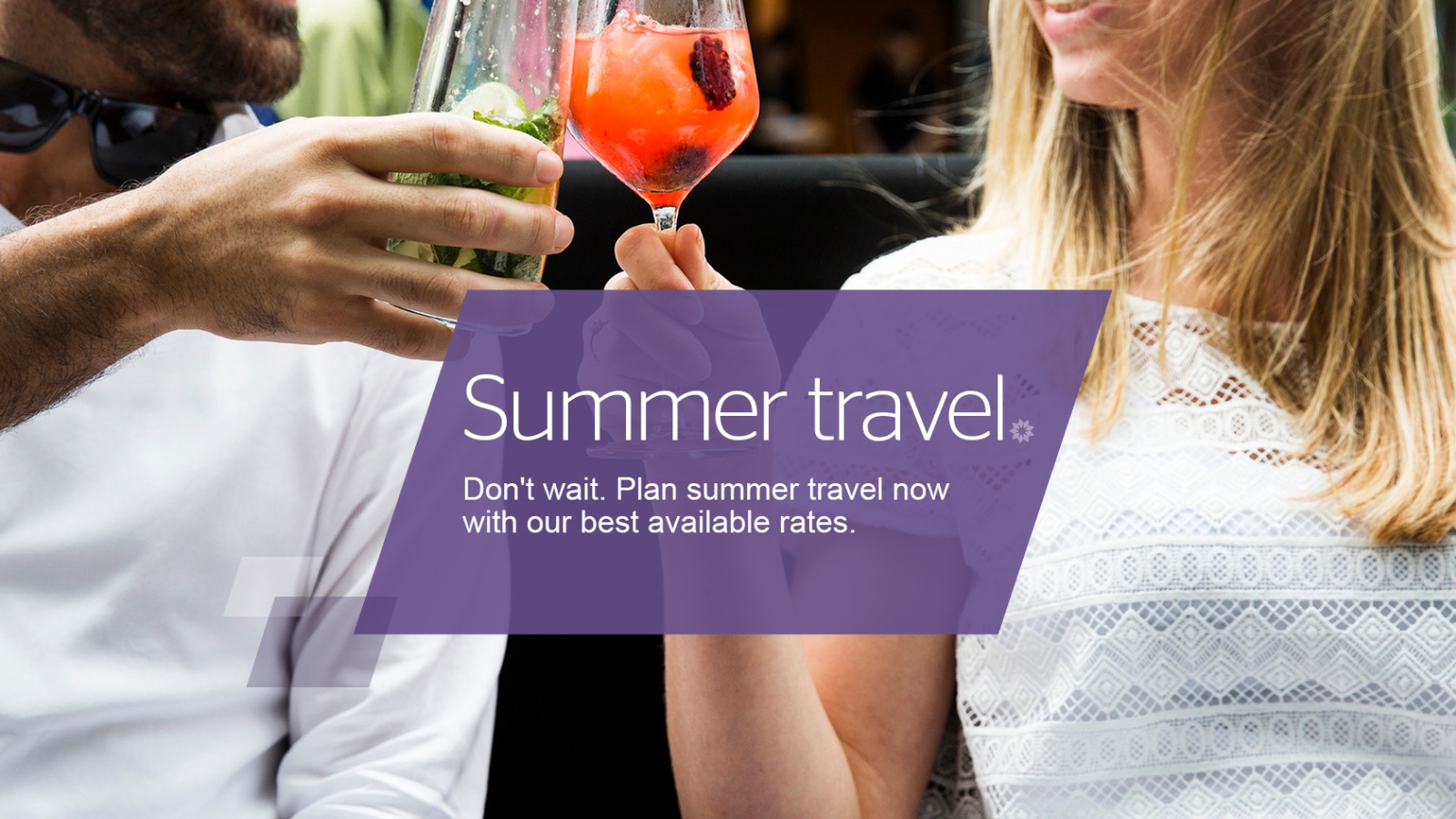 Local Attractions
River Country Water Park - 0 km/0 miles
River Landing Spray Park - 900m
Midtown Plaza - 0.8 km/0.5 miles
Remai Modern Art Gallery - 0.9 km/0.6 miles
TCU Place - 0.9 km/0.6 miles
Persephone Theatre - 0.9 km/0.6 miles
PotashCorp Playland at Kinsmen Park - 0.9km/0.5 miles
Saskatoon Farmers Market - 1.2 km/0.75 miles
Broadway Business Improvement District - 1.6 km/1 mile
Western Development Museum - 4.5 km/2.8 miles
Wanuskewin Heritage Park - 6.3 km/3.9 miles
Children's Discovery Museum - 6.5 km/4 miles
The Willows Golf and Country Club - 8.1 km/5.0 miles
Saskatoon Forestry Farm Park and Zoo - 8.5 km/5.3 miles
SaskTel Centre - 10.2 km/6.3 miles
Dakota Dunes Casino & Golf Links - 30.3 km/18.9 miles
Nearby Businesses and Organizations
EY - 180 m/0.1 miles
Scotiabank - 350 m/0.2 miles
K+S Potash - 400 m/0.25 miles
Deloitte - 650 m/0.4 miles
Federated Co-operatives Ltd. - 0.3 km/0.2 miles
MNP LLP - 0.3 km/0.2 miles
KPMG LLP - 0.3 km/0.2 miles
BHP Billiton - 0.4 km/0.3 miles
Potash Corporation of Saskatchewan - 0.7 km/0.4 miles
Canadian Light Source - 3.2 km/2.0 miles
Innovation Place - 4.2 km/2.6 miles
University of Saskatchewan - 4.4 km/2.7 miles
Cameco Corporation - 4.5 km/2.8 miles
Saskatoon John G. Diefenbaker International Airport - 7.5 km/4.6 miles