Welcome Sports Teams
Reserve your Sports Team Group Blocks
Sheraton Cavalier Saskatoon Hotel can help recharge your team. Our hotel is a winning location to host visiting sports teams in Saskatoon. Your team will enjoy spacious guest rooms with our Signature Sleep Experience Bed. Book now and enjoy:
Team rates starting at $139 per night
Complimentary parking (value of $15 per day/vehicle)
Complimentary Hospitality room (based on availability)
Complimentary guest room for bus driver
For more information or to book your Sports Team Group Block, please contact Lynsey Belitsky at 306-667-0160 or via email.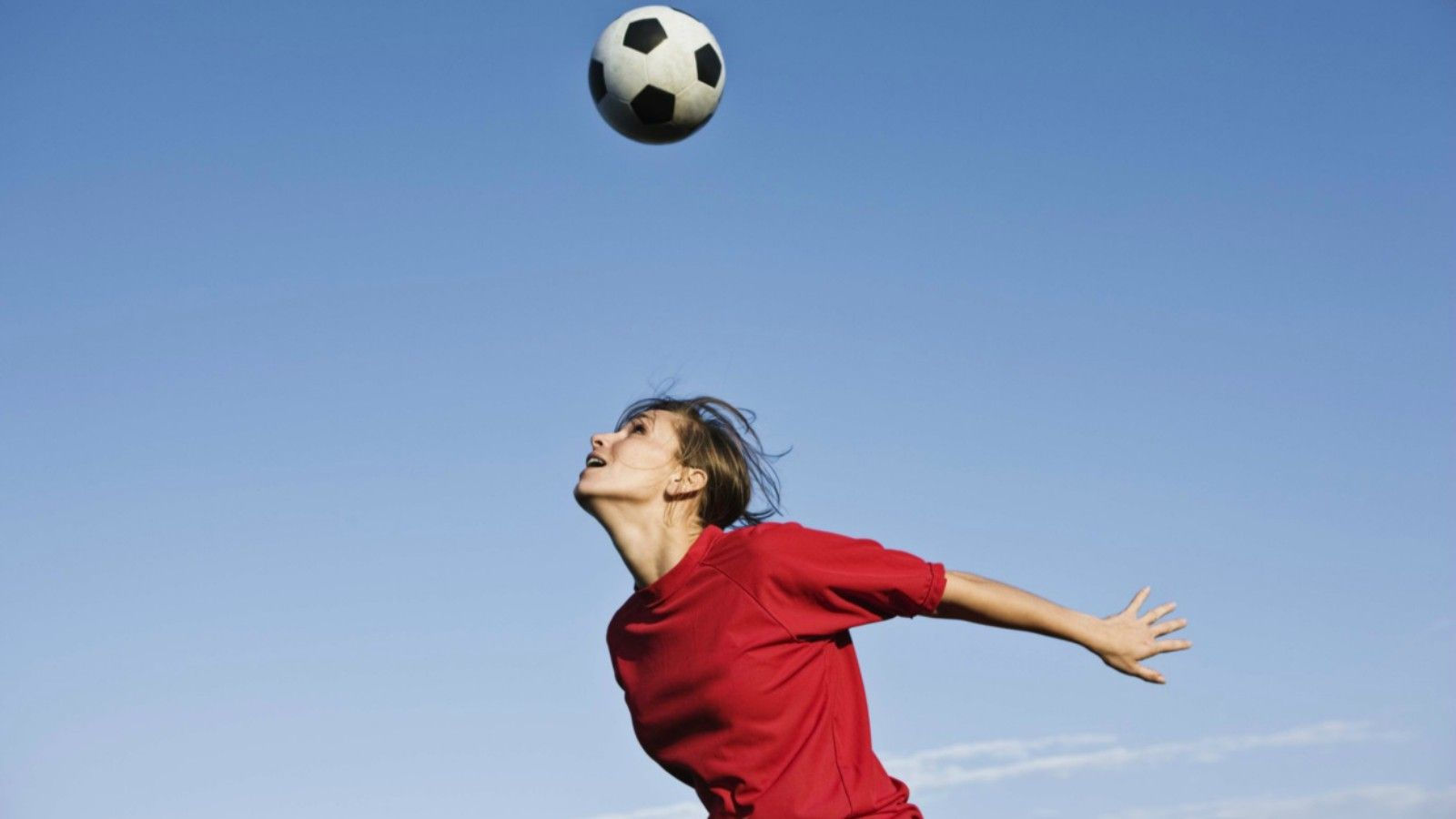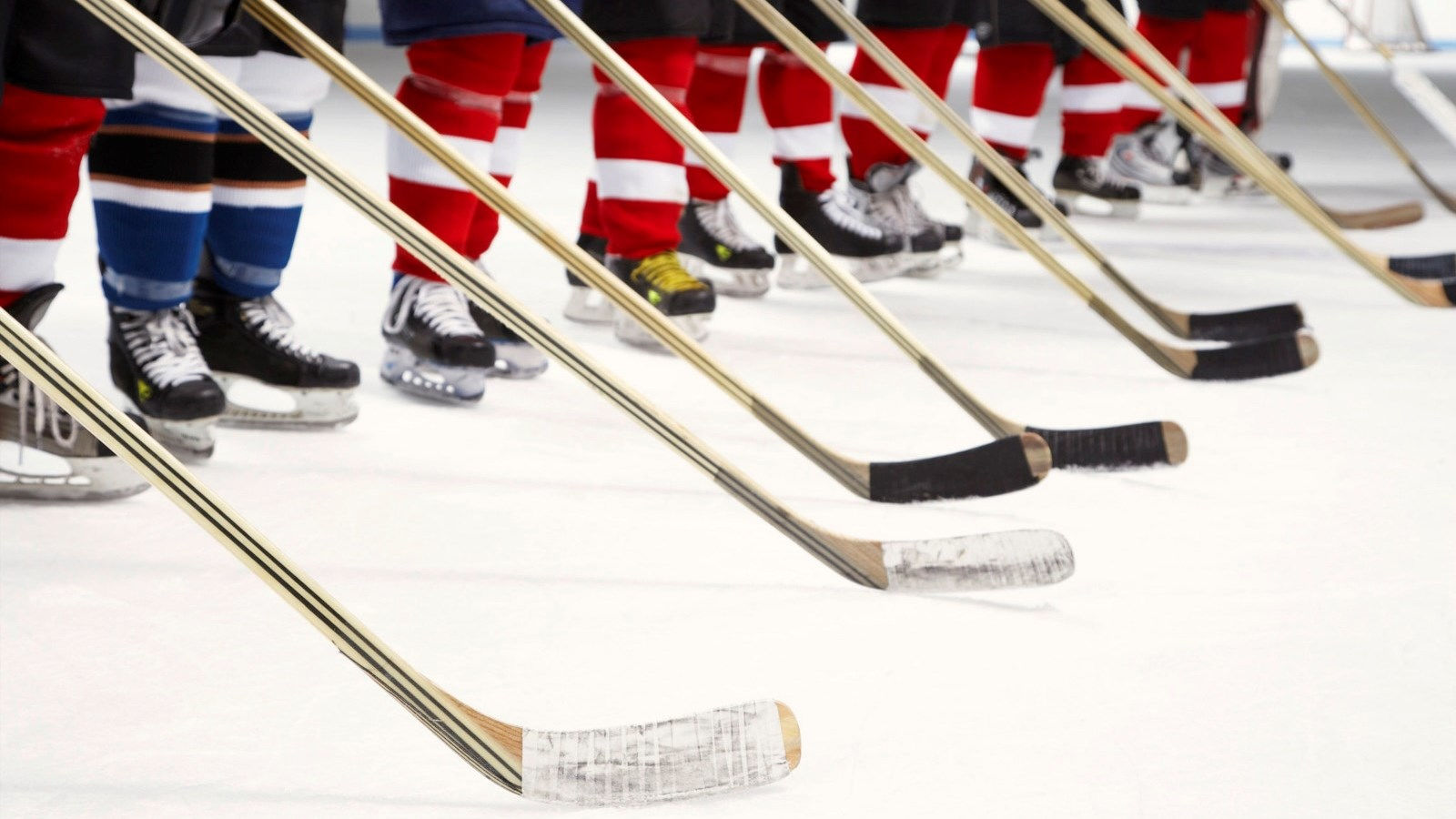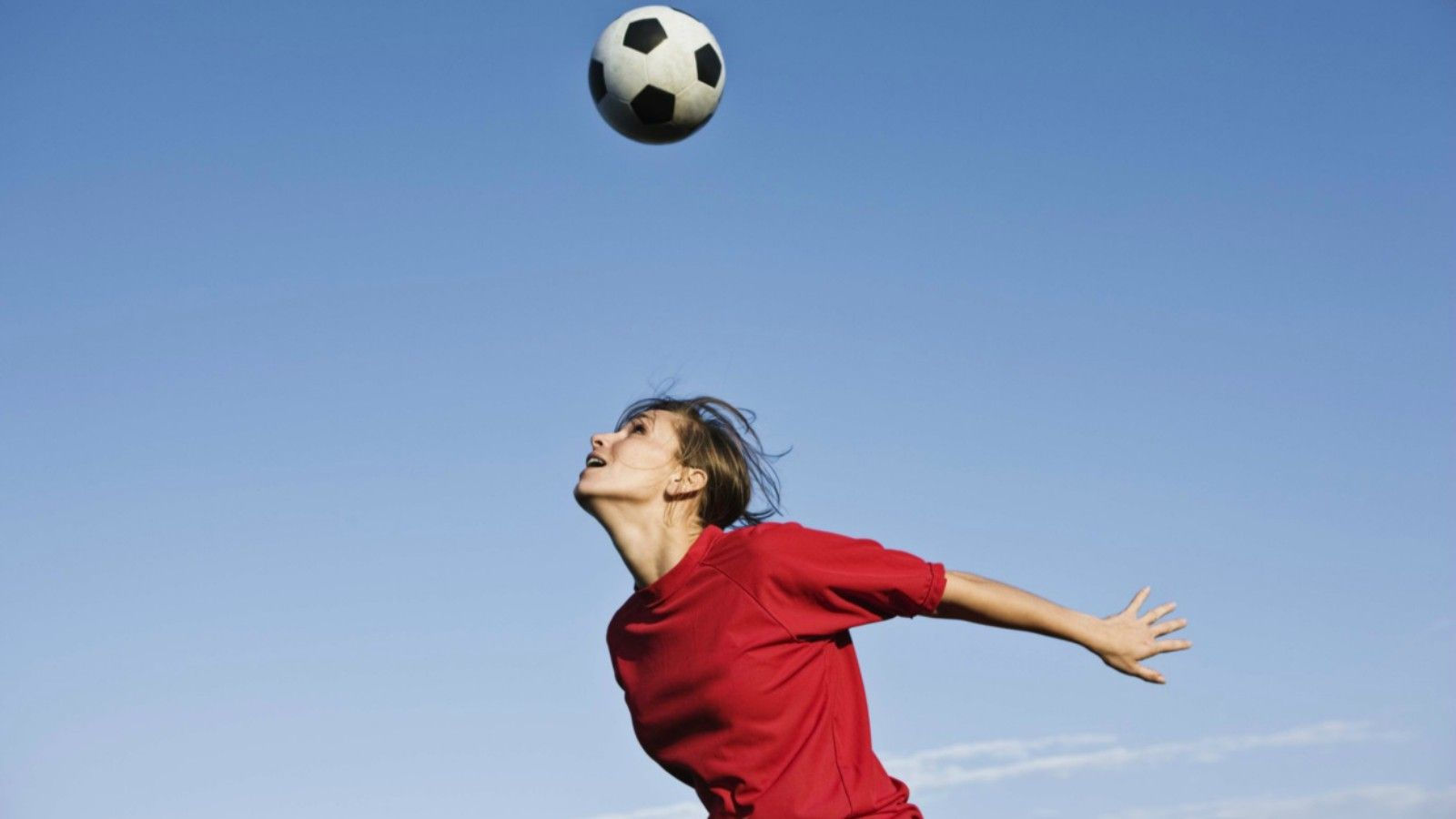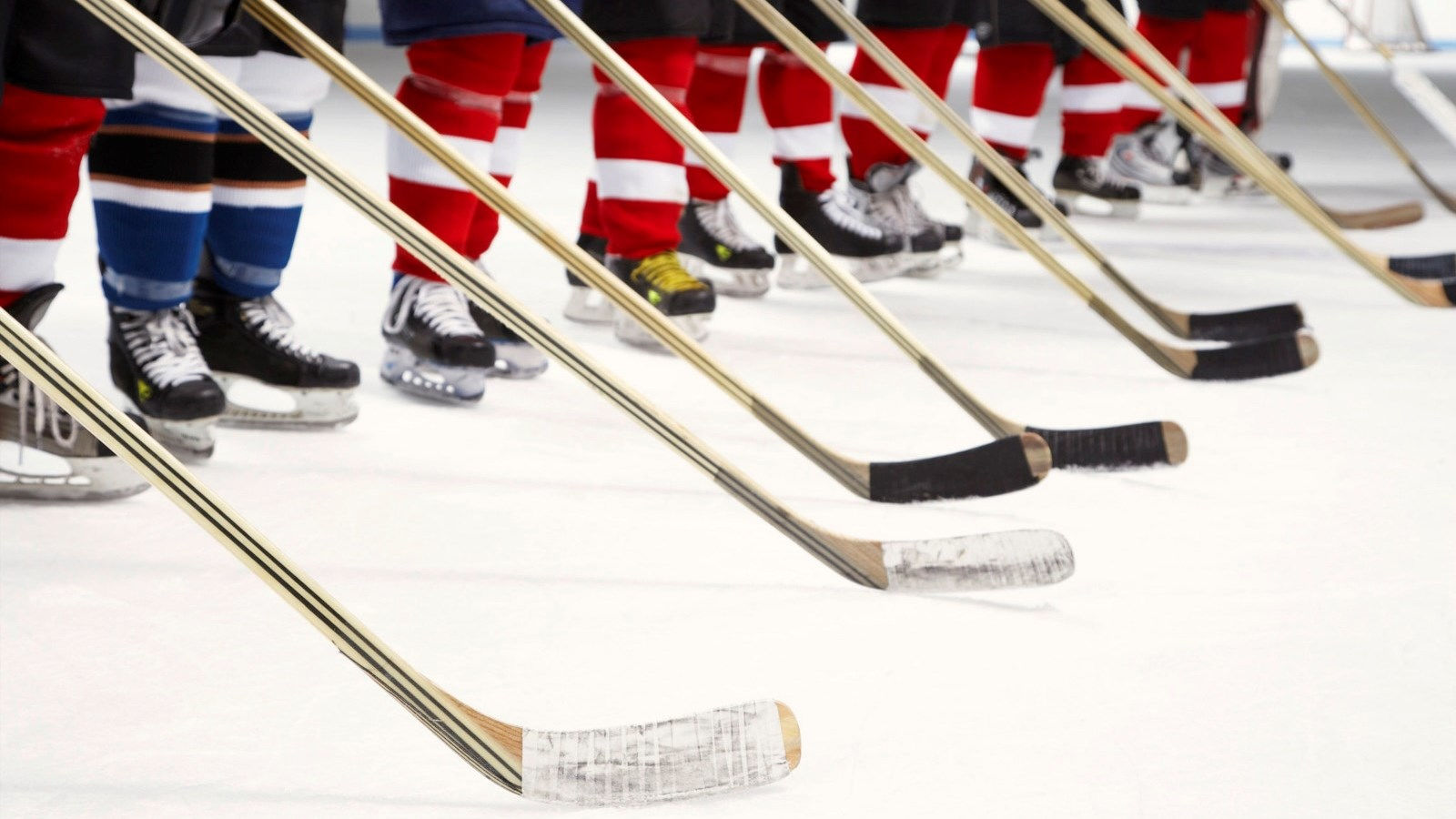 Sports Team Perks
Convenient Location
Easy access to sports venues
Located in the heart of downtown, just steps away from Tim Hortons, Midtown Plaza Mall and Scotiabank Theatre
Over 25 restaurants within walking distance to hotel
Sports-Friendly Features
237 rooms, 63 with two queen beds, 7 with two beds and a sofa bed all featuring our Signature Sleep Experience Beds
5 dining options in the hotel
Relax after the game in our indoor pool and whirlpool at the River Country Water Park, Saskatoon's largest hotel water park
Team Event Space
Over 15,000 square feet of event space that is perfect for team meetings, game reviews and team meals
Team menus to fit your budget and specific dietary needs
Sliders Deck at River Country Waterpark offers food and beverage service. Learn more about our Pizza Party Packages.