Indulge in one of our many Saskatoon restaurants, located within Sheraton Cavalier Saskatoon Hotel. Our four dining options offer something for everyone.
*On December 19, 2016, service will be limited to allow staff to attend our staff holiday party. River Country will close at 5:00pm. Room Service and all dining outlets will close by 6:00pm. Snacks, sandwiches & soft drinks will be available at the front desk. Thank you for your understanding.
Carver's Steakhouse
(306) 652-8292
The best cuts of steaks accompanied by an extensive wine and select bourbon menu awaits you at Carver's. In a modern and stylish ambiance, you'll find a place to focus and enjoy what's in front of you: your meal, your wine, your close friends or an intimate guest. Intimate, stylish, and welcoming - Carver's is your steakhouse for today.
Dinner Menu | Dessert and Drinks Menu
Hours
Monday - Saturday: 5:00PM - 10:00PM
Sunday: 5:00PM - 9:00PM
For Reservations
Open Table, or book online at carverssteakhouse.ca.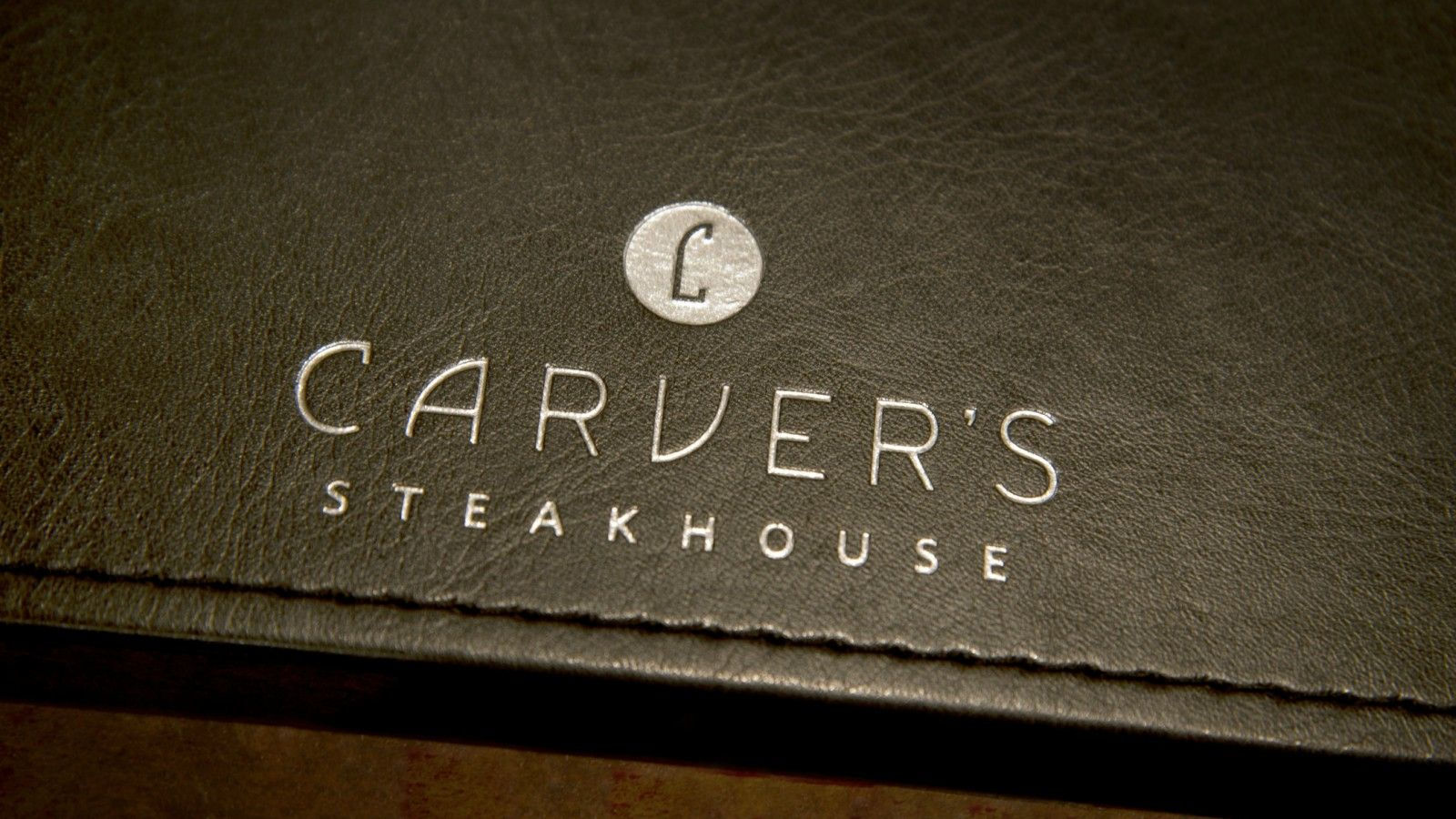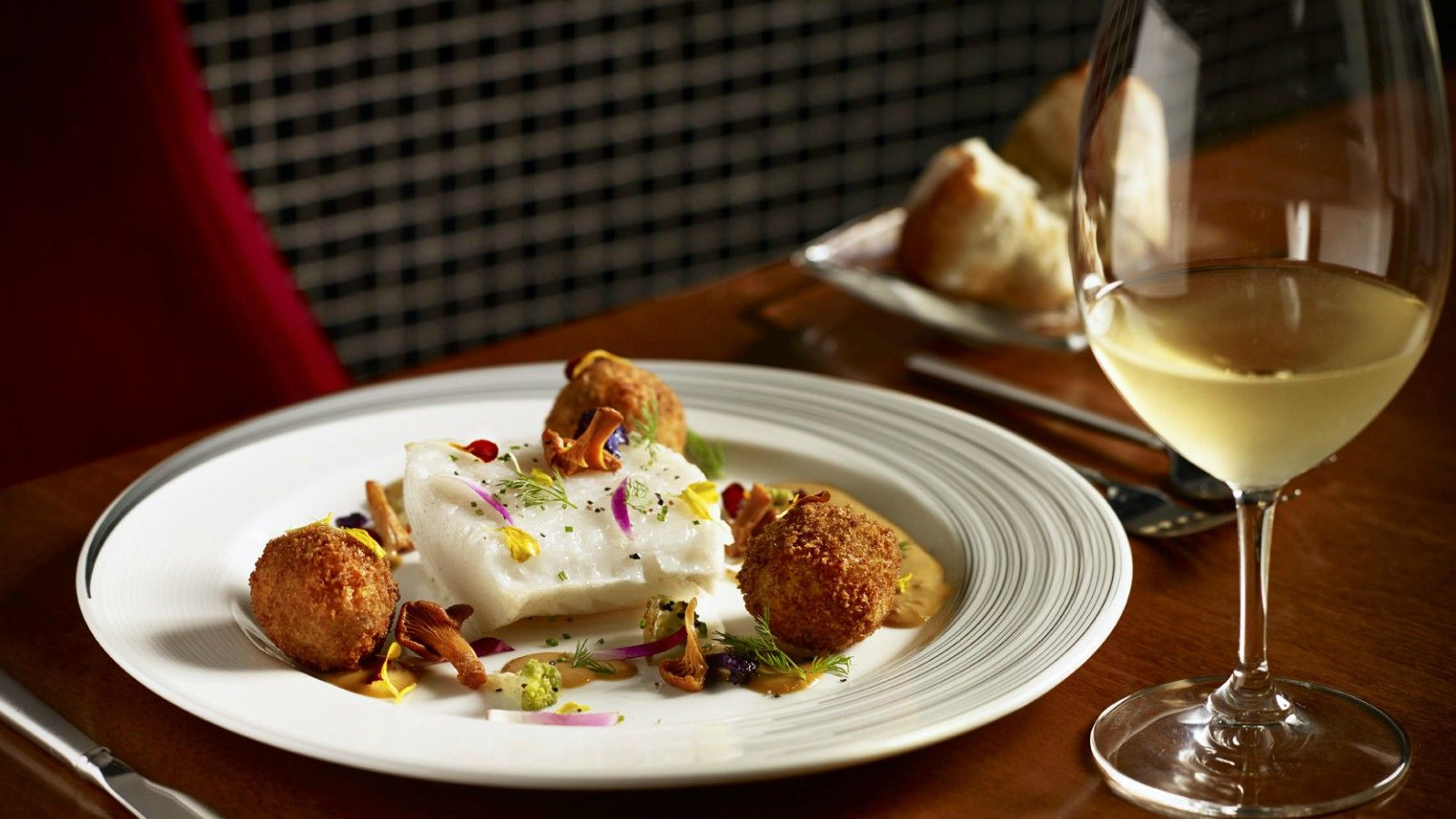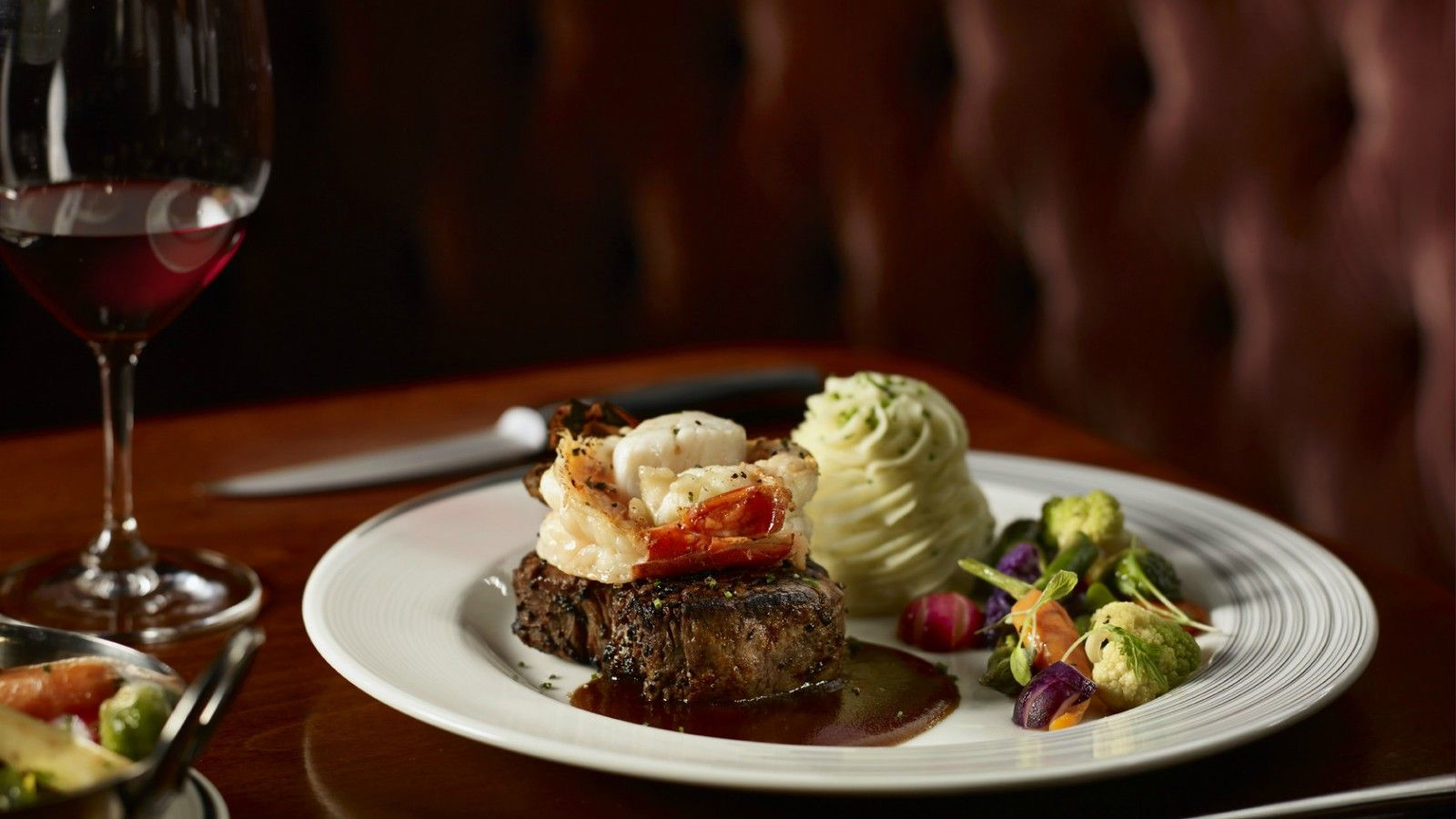 Scarlet
(306) 667-0182
Scarlet restaurant offers tantalizing menu selections to meet all tastes and times. A fabulous view of the Riverbank is enhanced by contemporary décor and exemplary service.
Breakfast Menu | Lunch and Dinner Menu | Dessert & Drinks Menu
Hours
Monday-Thursday: 6:30AM – 9:00PM
Friday: 6:30AM – 10:00PM
Saturday: 7:00AM – 10:00PM
Sunday: 7:30AM – 9:00PM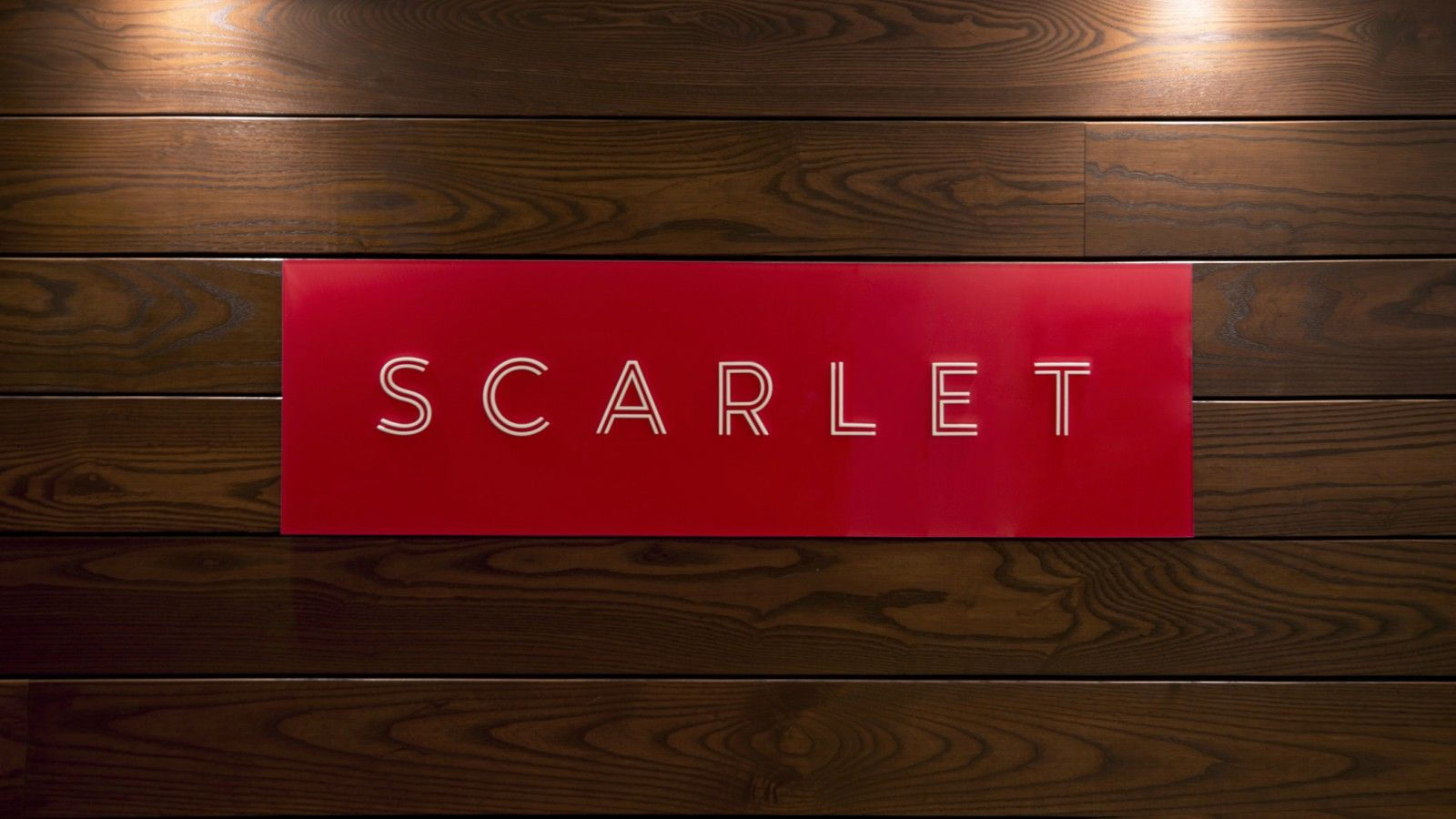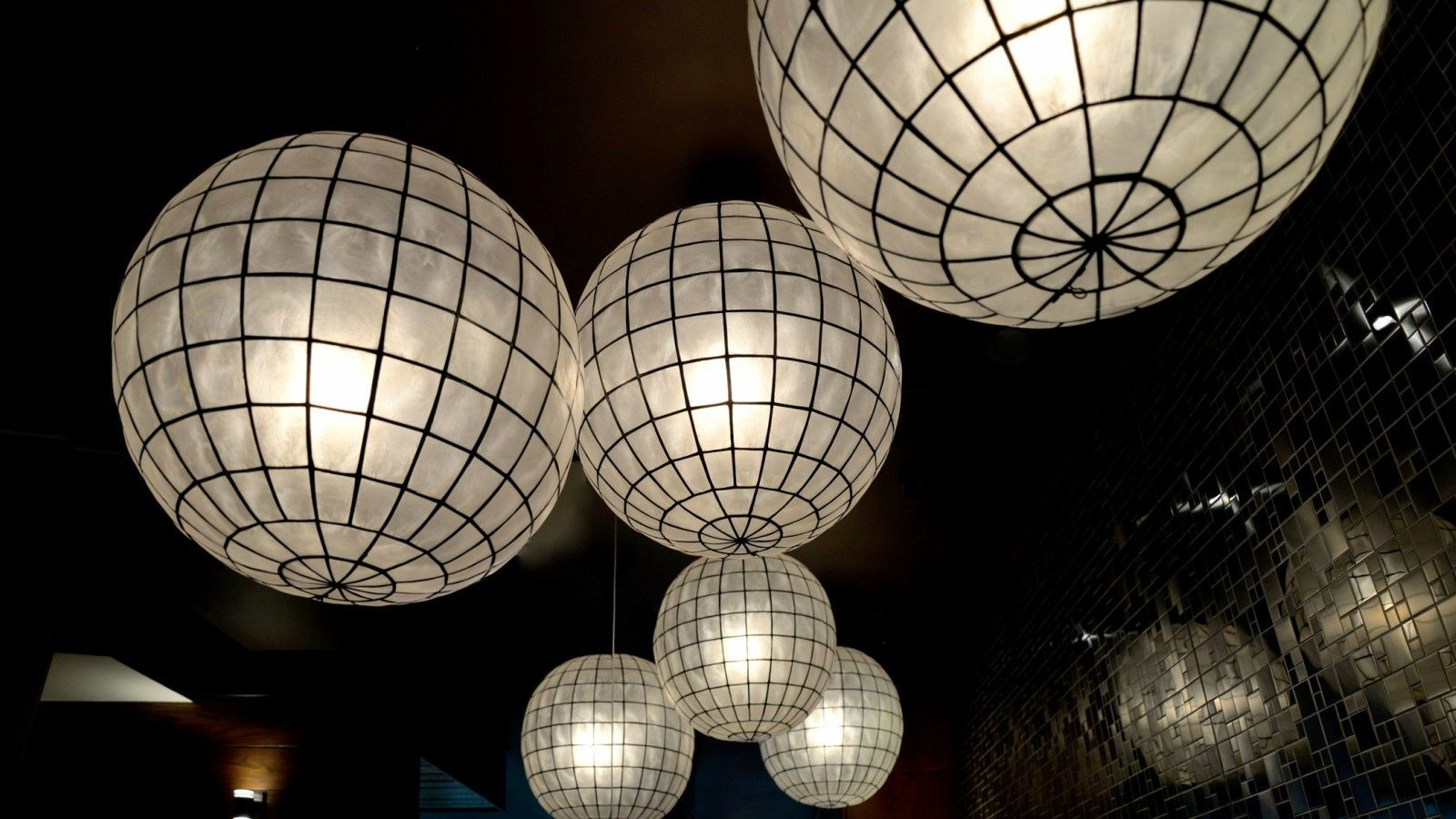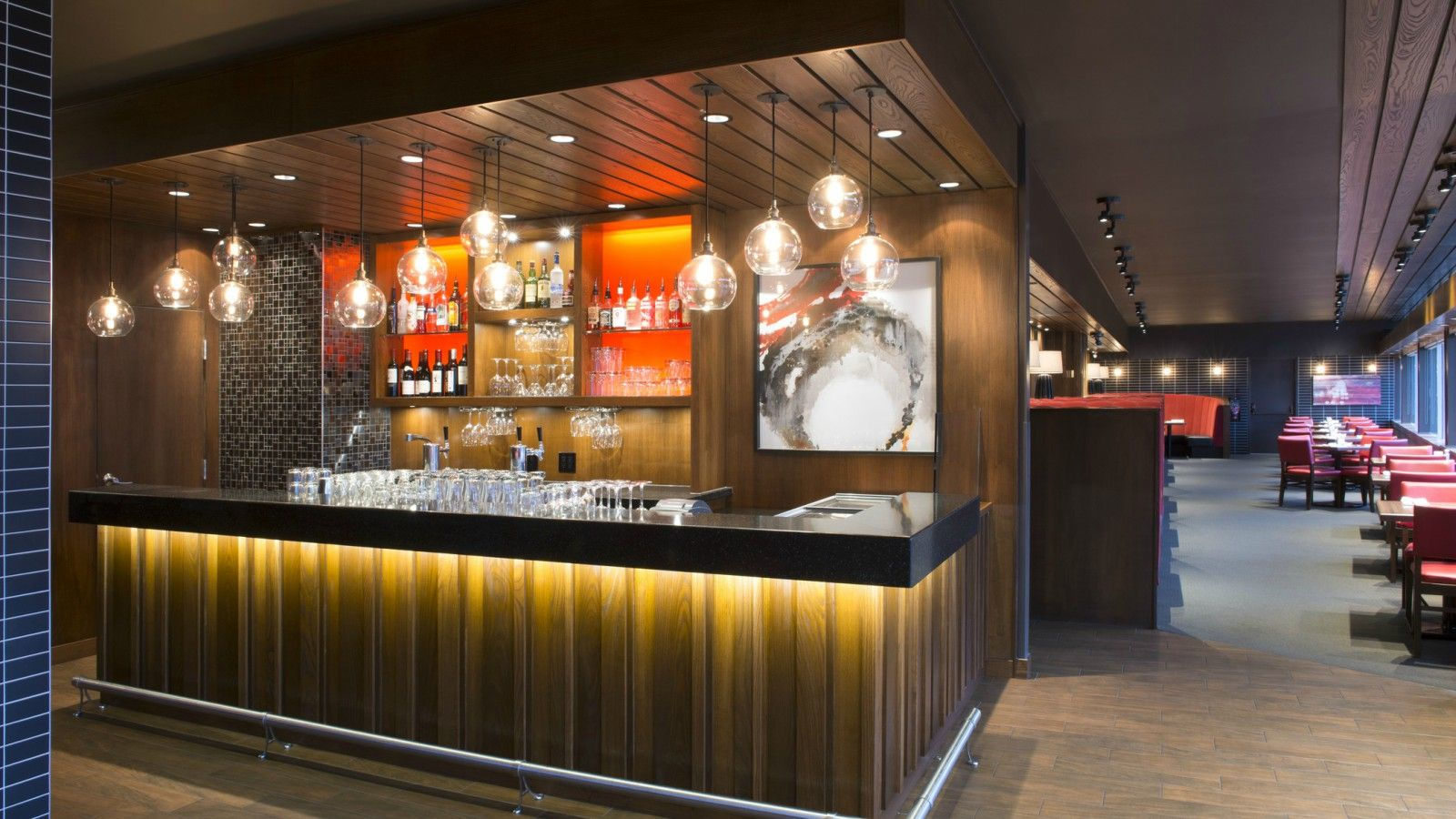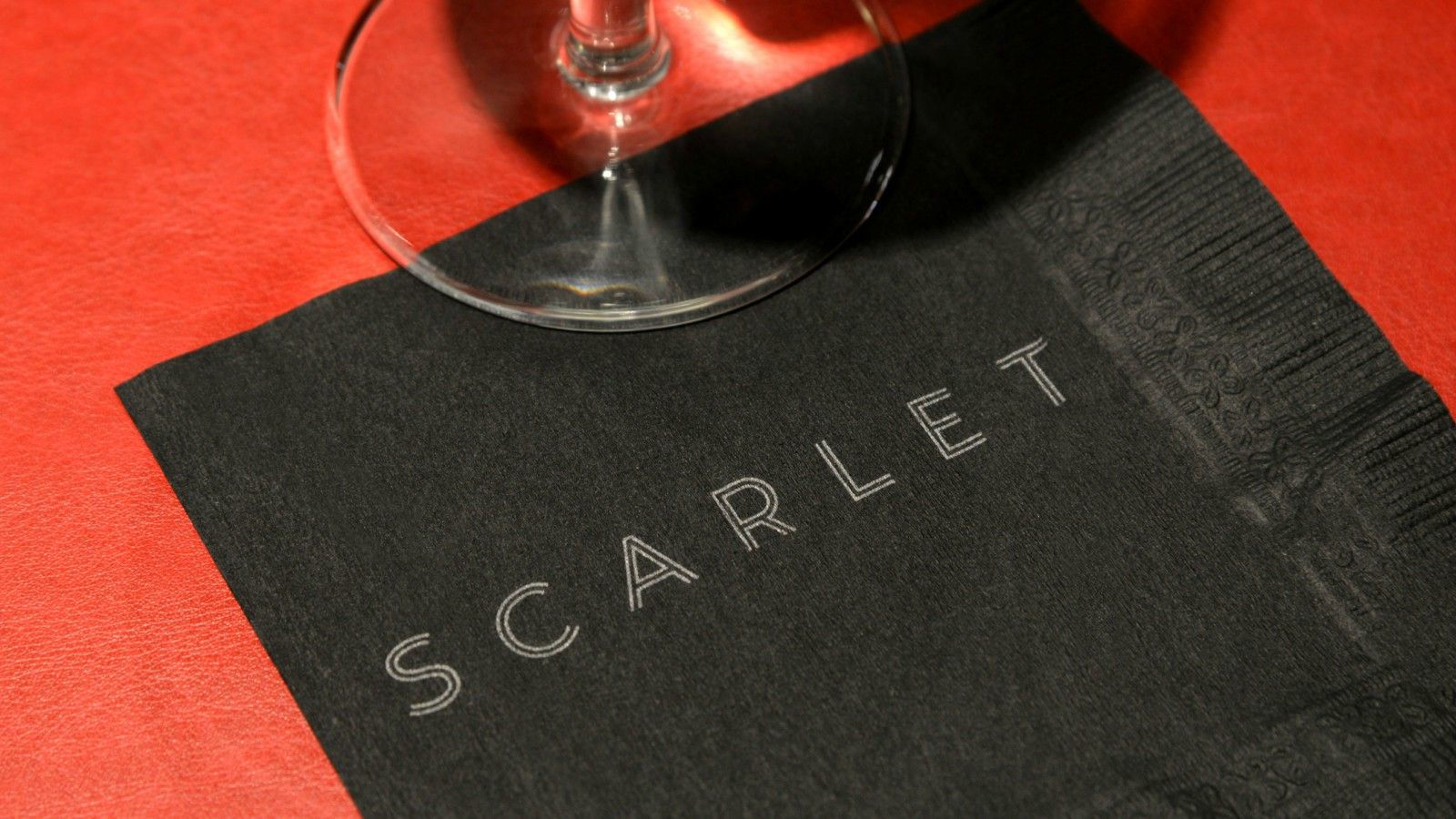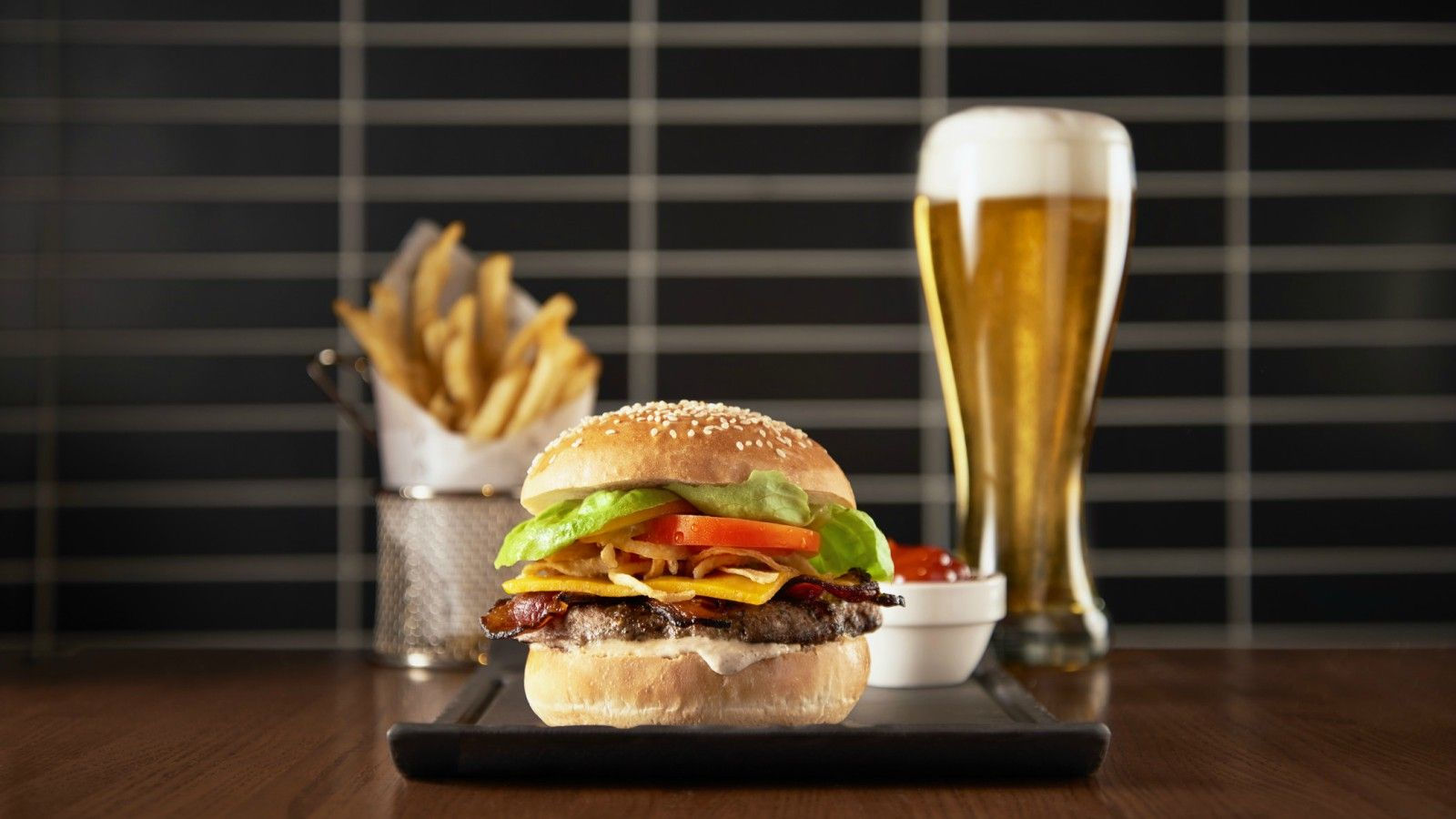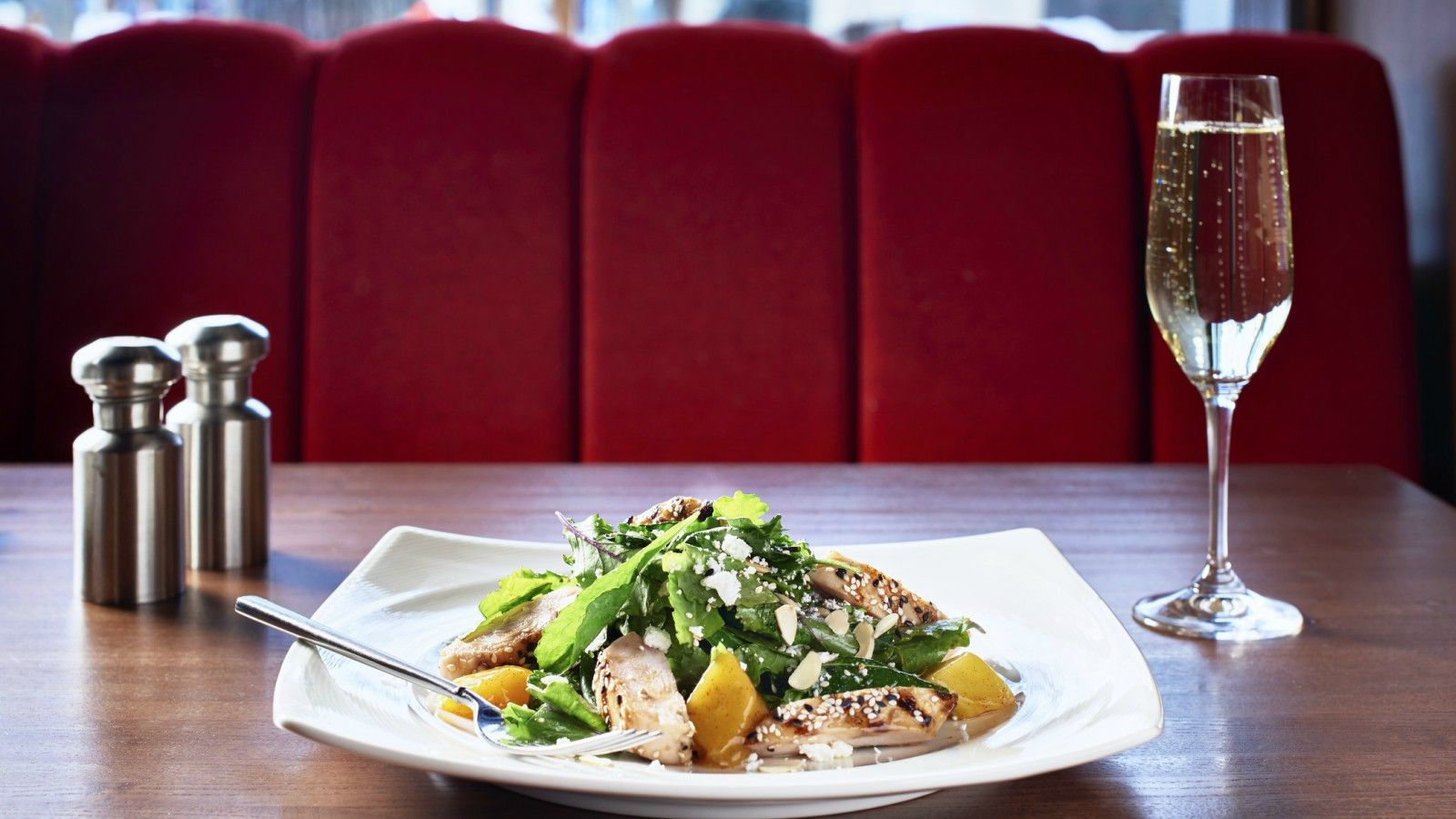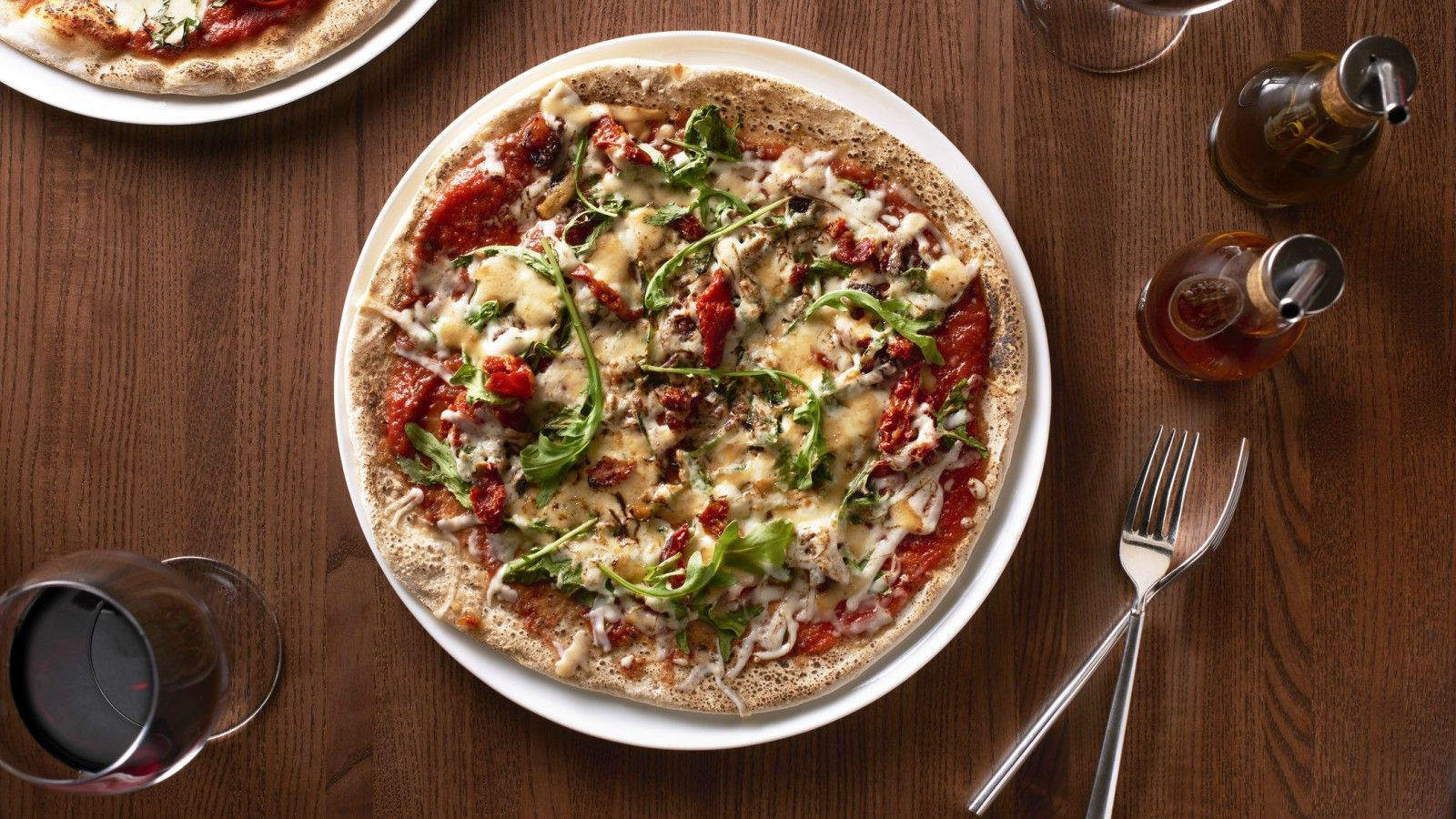 6Twelve
(306) 667-0172
6Twelve is a lounge where guests can experience craft cocktails and cutting edge share plates in a warm and inviting atmosphere. Our philosophy is based on a commitment to fresh, creative and incredible drinks and food. The result is an innovative lounge with exceptional service, a room that glows, and a vibe that soothes. View the menu.

Experience Our Live DJ
Friday: Guest DJs spinning funk, soul & lounge beats, 8:30PM - 12:30AM
Saturday: Guest DJs spinning house & lounge beats, 8:30PM - 12:30AM
Hours
Monday - Thursday: 4:30PM - 11:30PM
Friday: 4:30PM - 1:00AM
Saturday: 3:00PM - 1:00AM
Sunday: 4:30PM - 11:00PM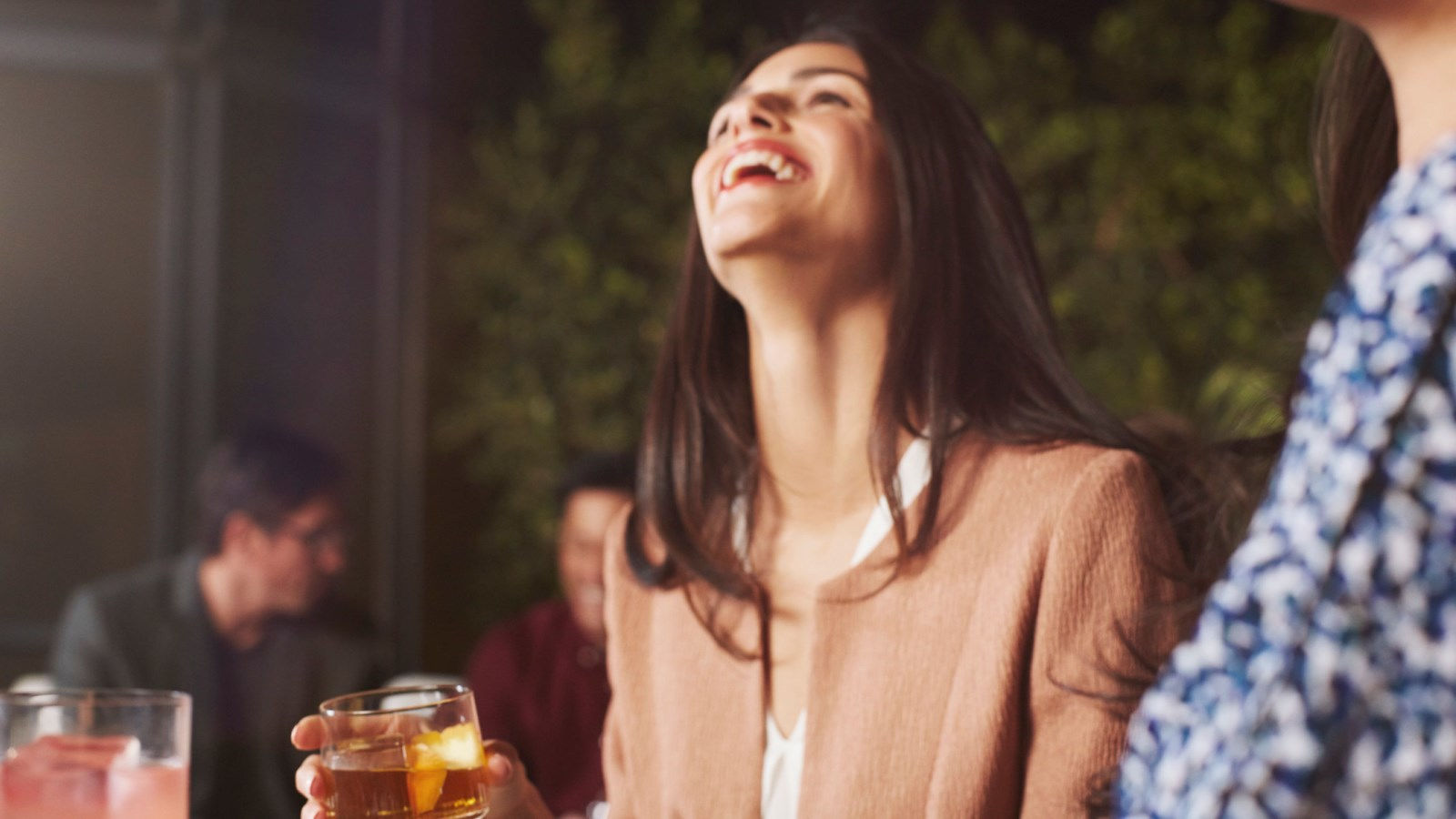 The Express
(306) 667-0159
The Express is the hotel's coffee shop, gift boutique and newsstand. If you're passionate about coffee, The Express meets your heart's desire with an array of Starbucks brewed coffee and specialty items. In a rush? Hungry? The Express offers those on the run a selection of kitchen fresh take-out items such as wraps, hearty sandwiches, salads, fruit and delicious dessert items.
Hours
Monday - Wednesday: 6:30AM - 10:30PM
Thursday: 6:30AM - 11PM
Friday: 6:30AM - 11:30PM
Saturday: 7:00AM - 11:30PM
Sunday: 7:30AM - 10:30PM