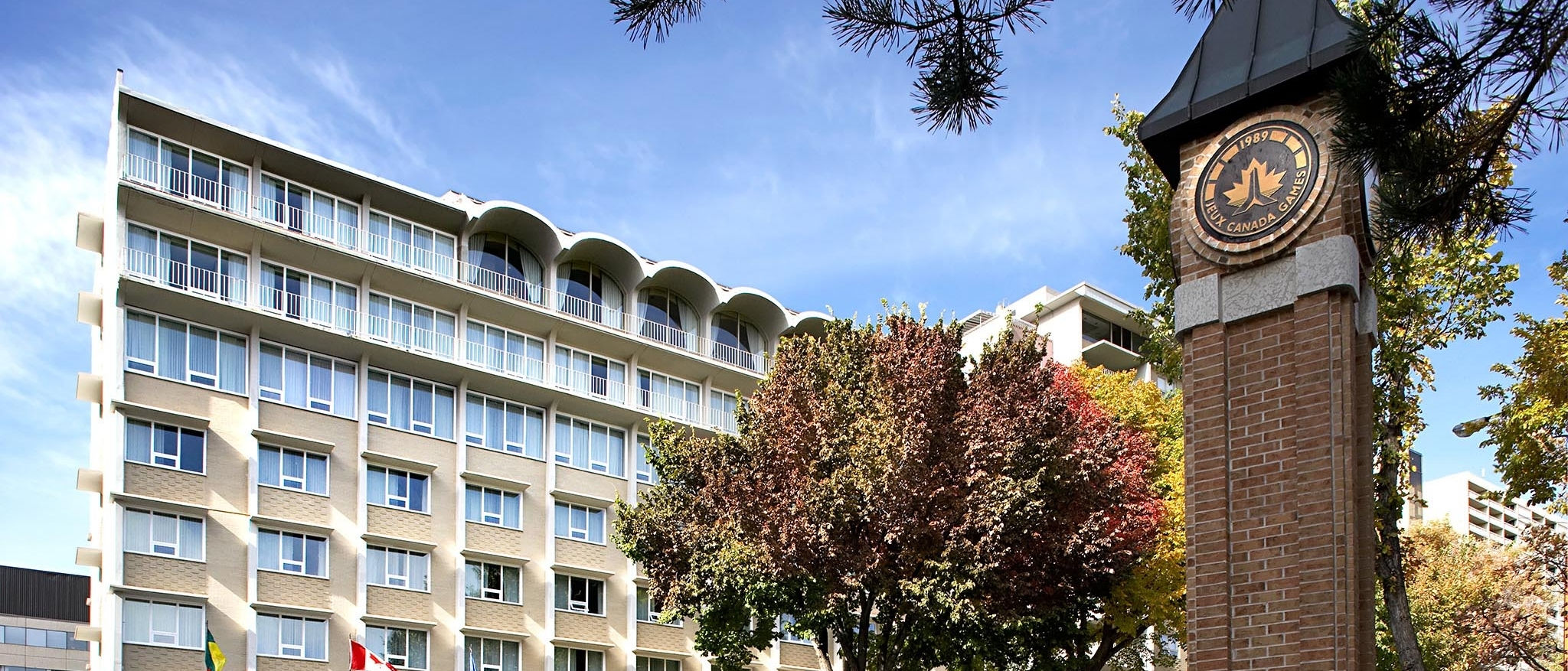 Sheraton is where travel and fitness go hand in hand. Sheraton Fitness Centre brings you state-of-the-art fitness centers and specialized dining and online programs.
Our fitness centre is located on the second floor of the hotel across from the River Country Water Park and is accessible 24 hours a day. For your convenience, this secured area can be entered by using your room key.
Access to the fitness centre includes your use of:
Elliptical trainers
Treadmills
Incumbent bicycle
Stairmaster
Free weights
Universal gym
Additionally, Saskatoon has excellent jogging routes from 1 to 10 miles (16 kilometers) along the South Saskatchewan River. Information is available at front desk.